Steven Moore Collection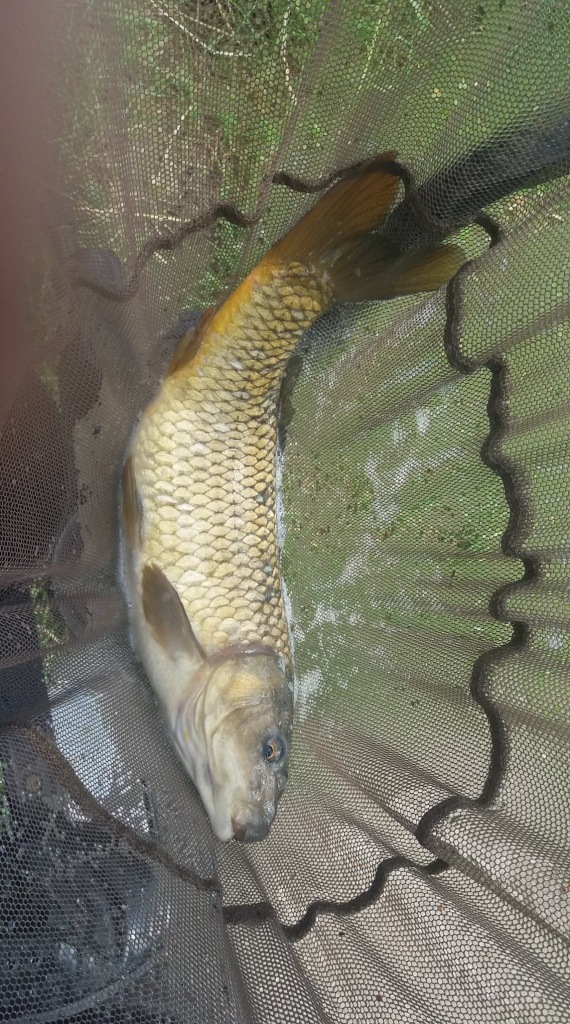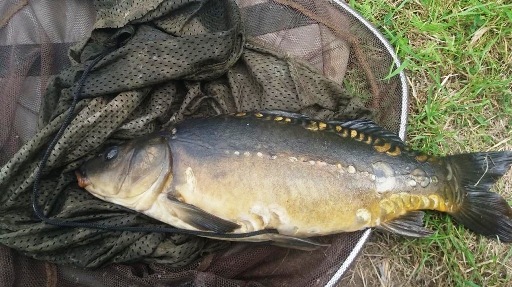 Two good Carp from Colver. The top carp weighed 3lb 6oz, and the lower was 4lb 5oz both caught on Sunday 28th June 2020.
---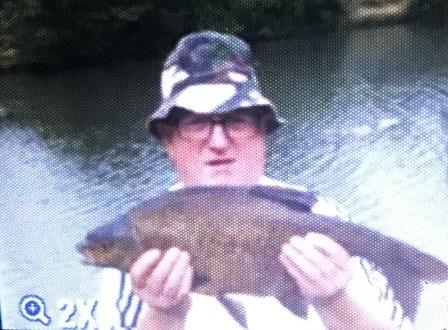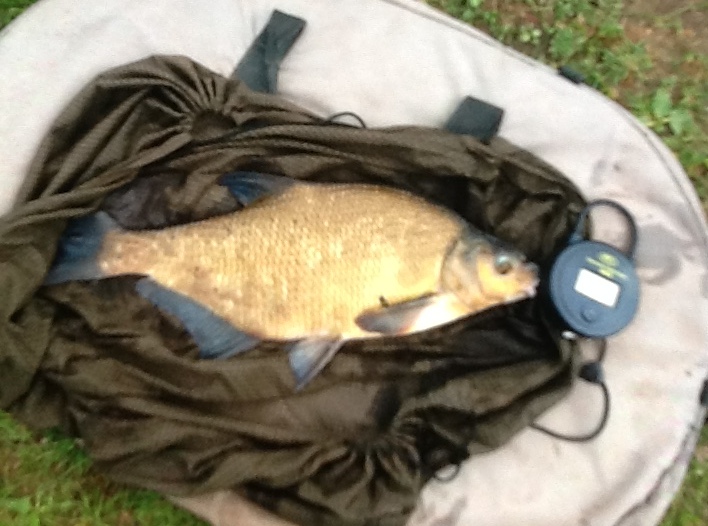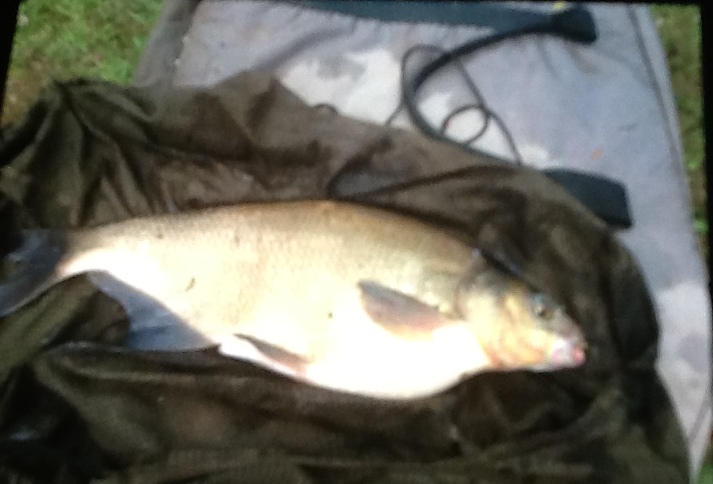 A couple of nice bream I caught on Jurassic the first two are the same fish weighing in at 5lb 6oz. The bottom one was slightly smaller at 4lb 11oz. Both caught on Sunday 24/5/2020.
---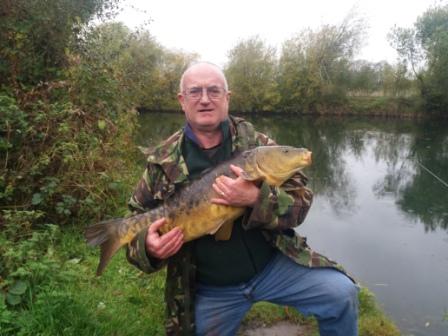 I netted this superb 18lb Mirror Carp on Sunday 4th November 2018 on Jurassic lake.