Broome A.S. Committee/Bailiffs
Who's Who on your Committee
Any Committee member, listed below, with a Blue hypertext link can be contacted by email, just click on the name and an email page will open.
Alan Smith Andrew Taylor Malcolm Shooter Mick Winn Vacancy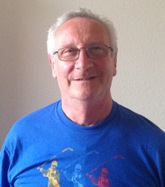 President/Secretary Assist Secretary Membership Sec. Treasurer Minute Sec.
Brian Toon Terry Branston John Frankland Gino Flaviani Steve Beckhurst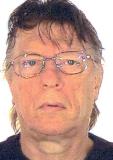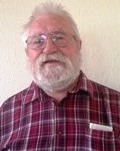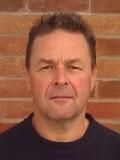 Water Officer Water Officer Deputy Head Bailiff Head Bailiff Website
Keith Macfarlane Paul Edwards Kevin Hirons Graham North Steve Kilbourn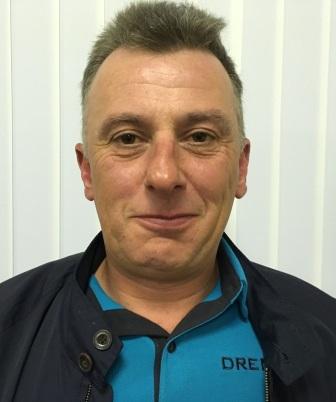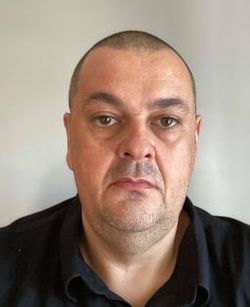 Match Secretary Assist Match Sec Juniors Sec/AMAL Club Solicitor Media
Bailiffs
Please don't get frustrated if you get asked, more than once, by one of our Bailiffs to show your Membership Book and/or Rod License. They are all volunteers doing a important job for the club in trying to help protect your waters.
Anyone wishing to become a Bailiff please contact Gino Flaviani (Gino's telephone number is in your membership book).
Our Official Club Bailiffs
Our Head and Deputy Head bailiffs are as above on the committee page
In alphabetical Order:

Ken Barrow

Steve Beckhurst

Paul Birk

Terry Branston

Paul Cooke

Paul Edwards

Kevin Hirons

Graham Johnson

Steve Kilbourn

Keith Macfarlane

Geoff Painter

Ashton Potter

Danny Potter

Wag Potter

Malcolm Shooter

Chris Shore

Alan Smith

Chris Smith

Conner Todd

Jim Tolton

Brian Toon

Ian Watson

Andrew Weeks