Spencer Abell Collection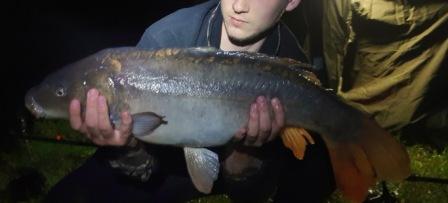 An 18lb'er caught on a night session on BJ's Lake. Tempted by a 12mm hair rigged pellet.
---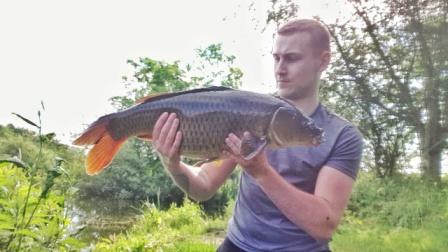 The above is a 17lb 5oz Common caught on a 12mm banded pellet from BJ's Lake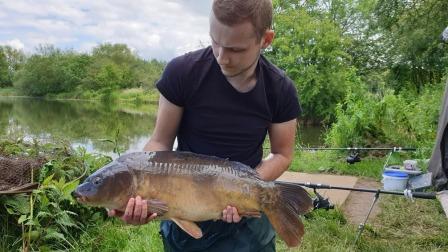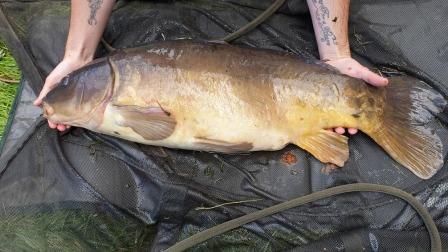 The above three pictures are of a 25lb Mirror Carp caught on 12mm Pellet from BJ's Lake
---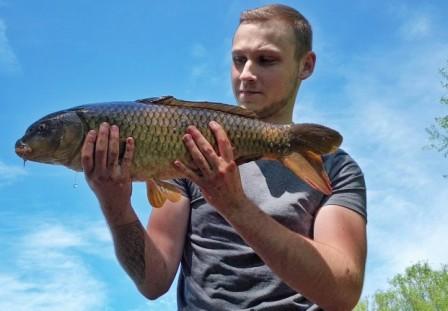 A Common Carp of 14lb caught on BJ's lake.