Razvan Cirlogea Collection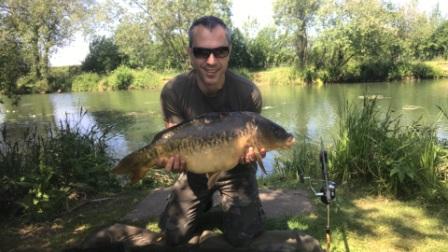 I landed this gorgeous Mirror on Jurassic (30/5/20) weighing in at 19lb 2oz. Jim Tolton who witnessed it, told me he caught the same fish last year and it then weighed 20lb!
---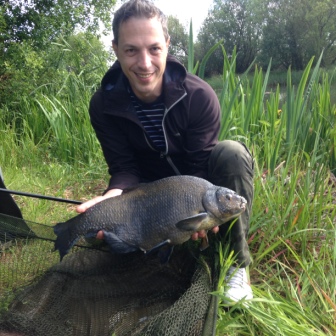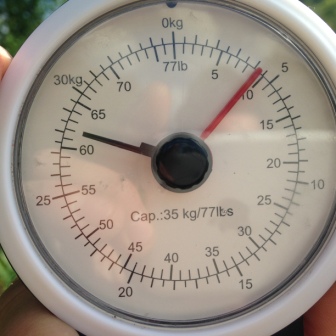 Razvan landed this magnificent specimen at Meadow Lane on a Sunday session at the start of June....tipping the scales at 9lb3oz!!