Philip Aspray Collection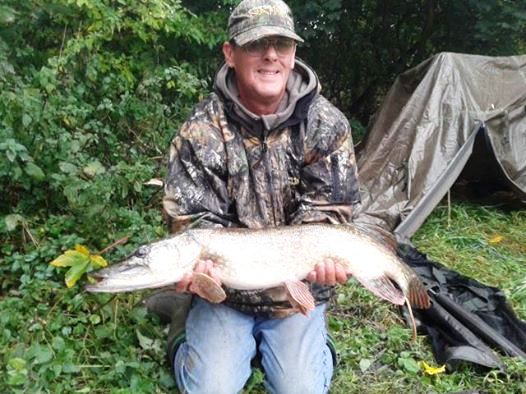 I was recently down at Meadow Lane again. No carp this session but a birthday bonus pike around the 6lb mark!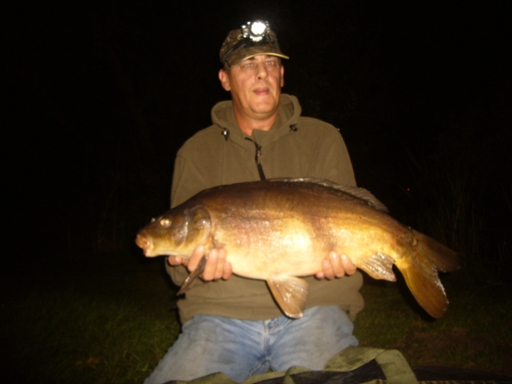 A couple more stunning fish from Phil. The one above, weighing in at 15lb 9oz, caught on a recent night fishing session at Meadow Lane. The beauty below caught during the same session the next afternoon, and tipping the scales at 21lb 6oz. Both fish taken on sweetcorn fished over a bed of corn and hemp.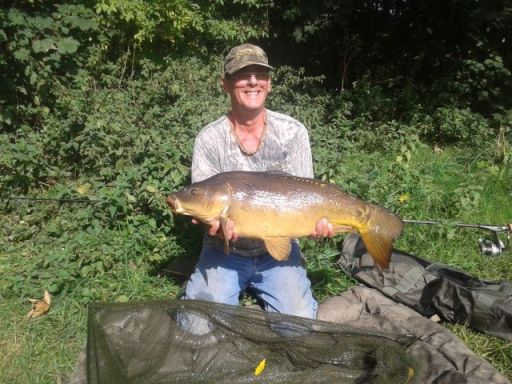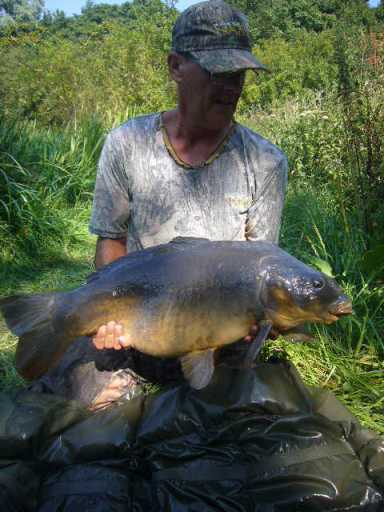 Philip caught this stunning 23lb 6oz Mirror fishing the simple, but highly effective, method of floating bread in early September 2013 at Meadow Lane.