Pete Leverton Collection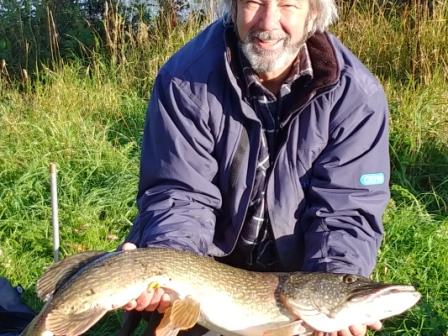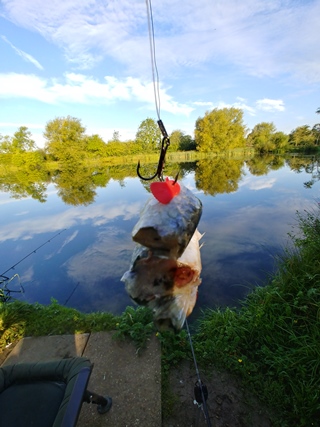 Two more double figure pike both fell for (Mick Brown kabab method). Tried it three times, caught twice. The second one weighed in at 15lbs 6oz.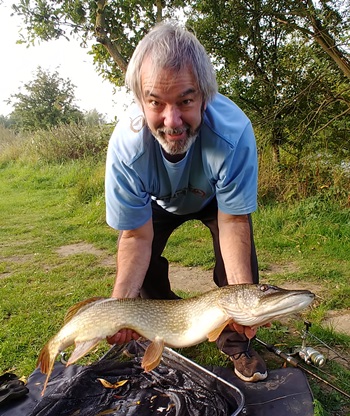 Both caught on BJs Lake.
---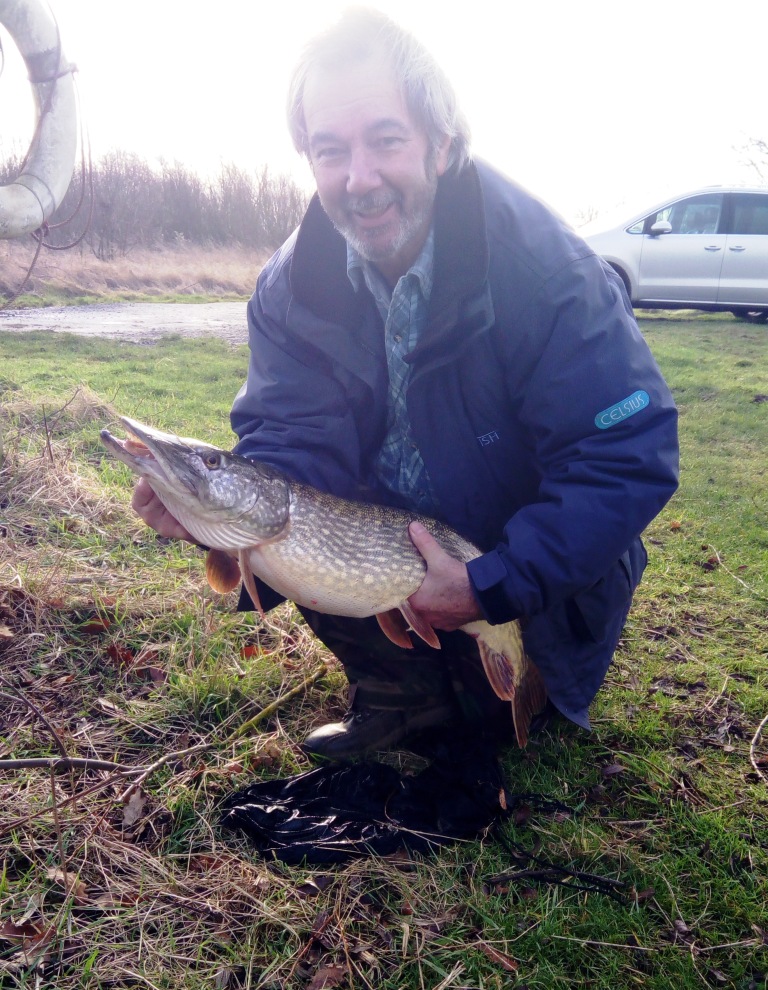 Above is a good Pike weighing in at 13lb 12oz, caught mid February 2020 whilst on a session at BJ's lake.
---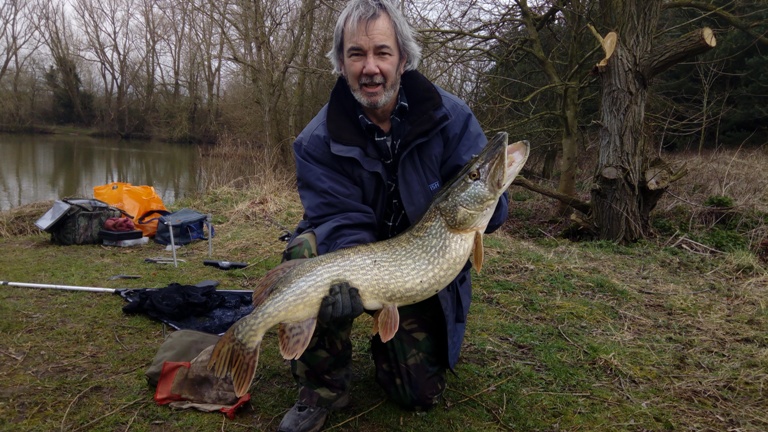 Pete opens up his Gallery page with a fine specimen Pike netted whilst on a session with his mate Tony Leader. Weighing in at 16lb 9oz it fell to a dead bait in early March 2020, a great fish to start his Gallery with.