Michael Mottram Collection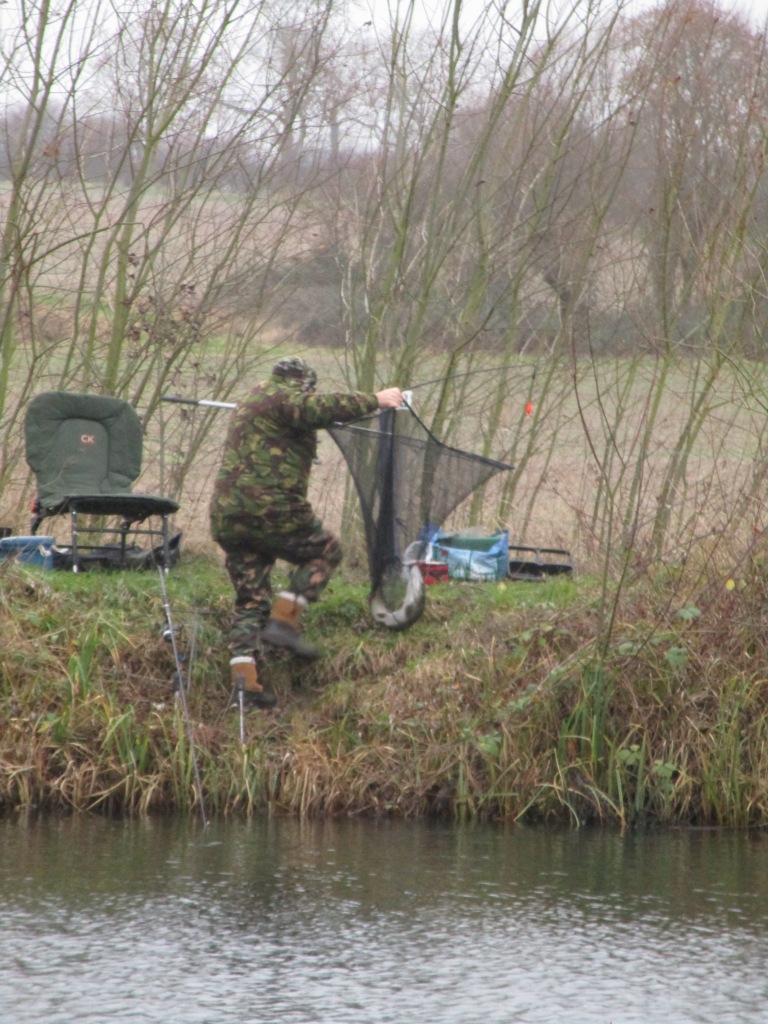 The Pike League has given me the opportunity to fish alongside some fellow Piker's with an added bit of friendly competition. Above is a 7lb 4oz fish that was the first of three netted on Jurassic (13/1/19).
Below is a 4lb 8oz'er caught in the same competition.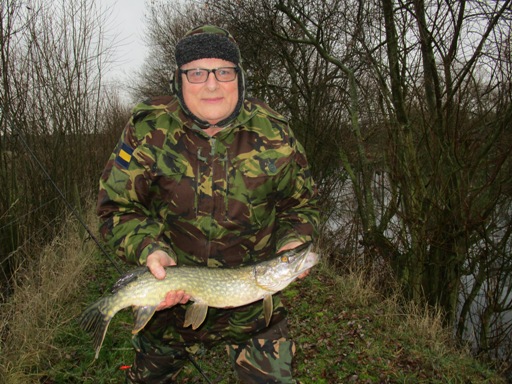 ---
Below are some of the other specimens I have caught from the Broome Lakes