Michael Kilbourne Collection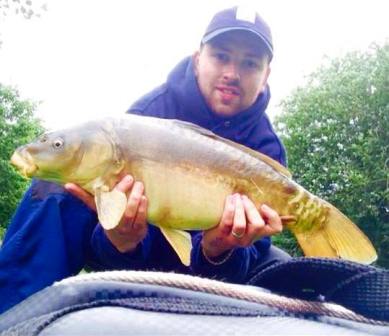 Fished Currans Loop today on the high pegs round the back, caught around 40 fish mostly Roach with a few Carp. As I packed my Pole away I had one last chuck on my method feeder which resulted in this 13lb beauty!
---
After fishing Jasons every Saturday for a month, loosing what looked like the same fish two weekends in a row, I finally got my new personal best!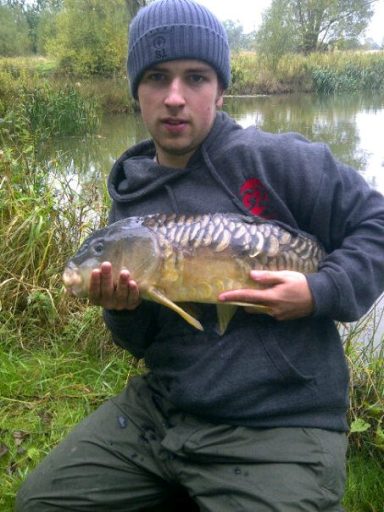 When I first started off fishing there I couldn't seem to get any bites, then a guy called Phil walked by and showed me a few new tactics to try out. He sat behind me on Colver for the day helping me out! He's been there the past two weekends and this weekend, helping me out! He even gave me new bits and bobs of kit to help me out more and if it wasn't for him I don't think I would of caught this beauty. I also caught a nice Skimmer Bream, Roach and a couple of small Perch. So a big thanks to Phil, that's why I love Broome Angling! I'm going to keep fishing Jasons most weekends to see what else I can get out, I'm simply in love with this lake...!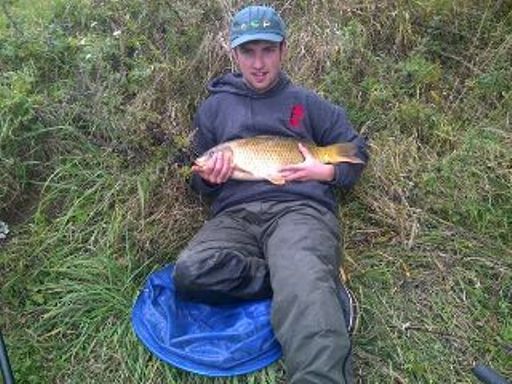 Michael tried his luck the next week on Jasons and lo and behold he netted another 9lb Carp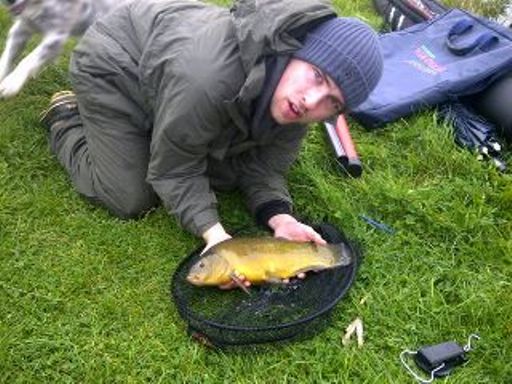 A trip to Smiggies Lake saw Michael bank this fin perfect 4lb Tench