Malcolm Morley Collection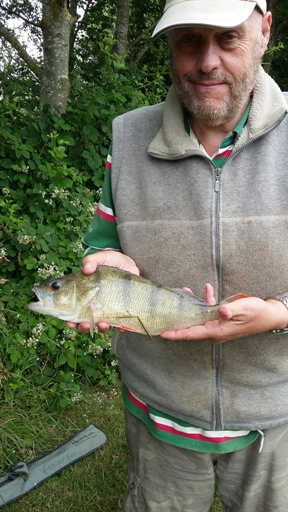 I caught this 1lb 14oz Perch today on Currans using an 8mm Dynamite pellet on a method feeder. It was unusual to catch on pellet but it had been nibbling for about a minute or so, then stopped so I went to reel in and it took it as soon as I moved the feeder. I use electronic scales and as it was settling it showed 2lb but then settled down to a couple of ounces under.
---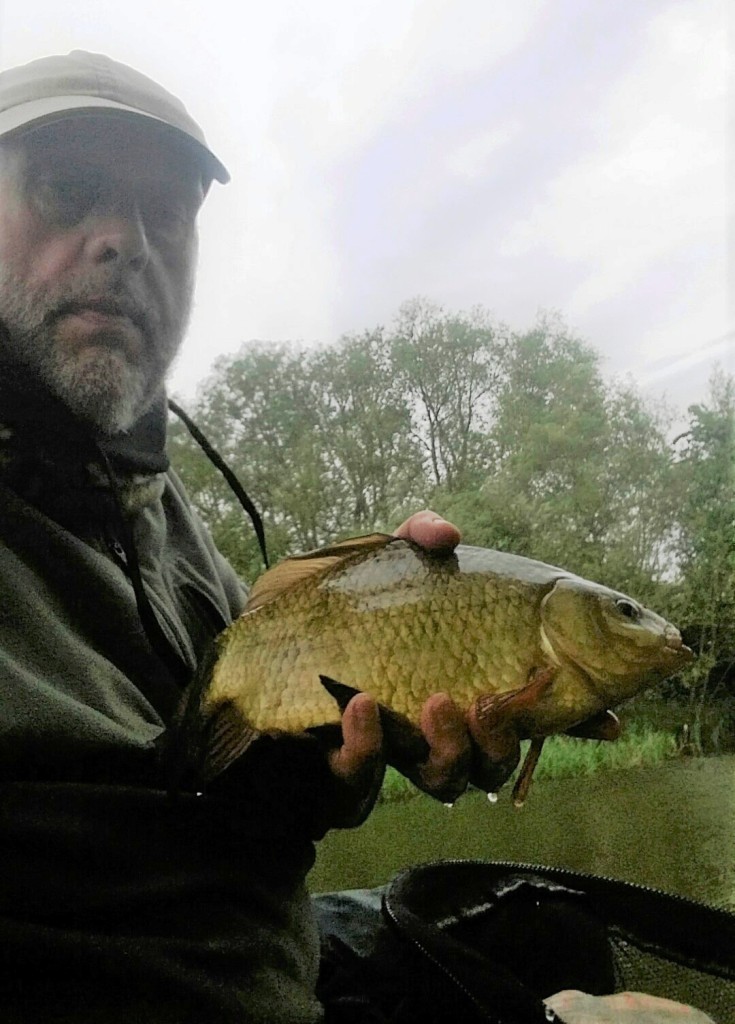 I caught this 1lb 4oz Crucian Carp on a 6mm pellet on Jasons Lake today (16/5/17). I was really chuffed as this beats my PB by a country mile!!
---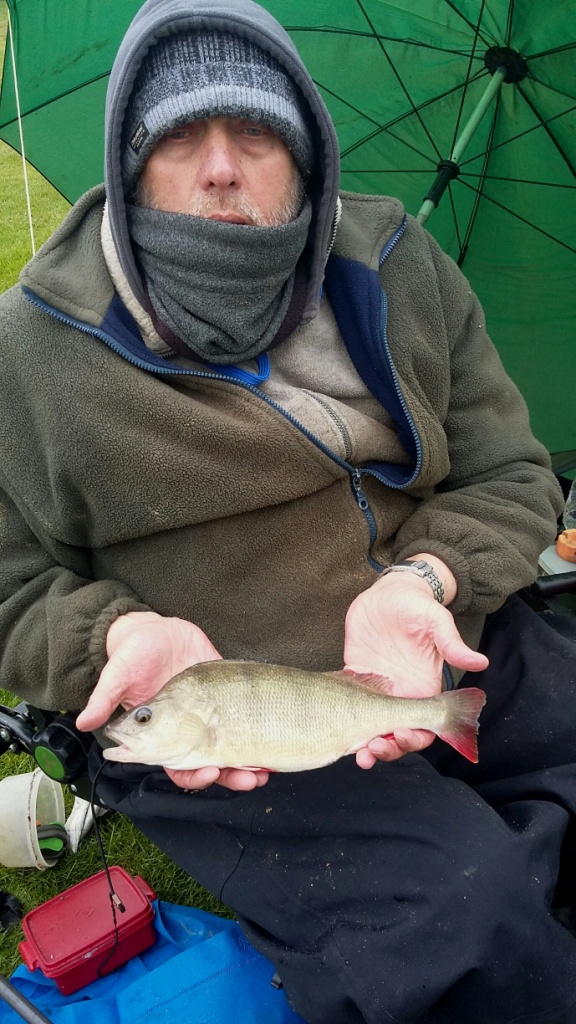 I caught this 1lb 5oz Perch from Lizzies Lake (27/04/17). it goes to show that are some big fish in the Lake alongside the Carp. I was using a method feeder wirh sweetcorn on the hook.
---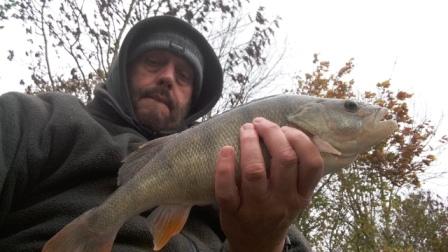 A nice Perch caught out of Currans today (10/11/15) on worm. I didn't weigh it as there was no one else there to witness it but I estimated it to be around the 2lb mark.
---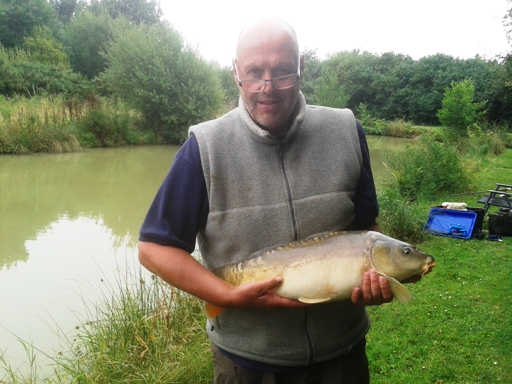 This mirror carp weighed in at 11lb dead and I caught it on Currans Loop today (6/8/14) on a bunch of ledgered dead maggots. George from Billesdon and Trevor Jones witnessed me catch it. Just thought it might be nice to show people there are some 'barney rubbles' in there.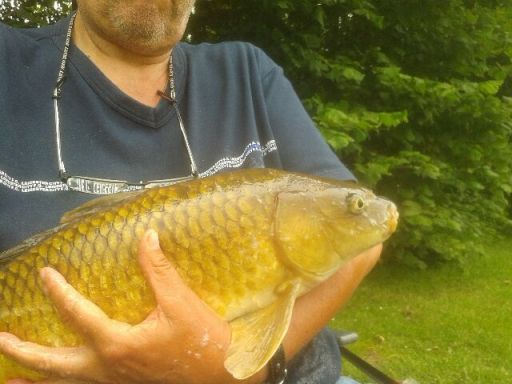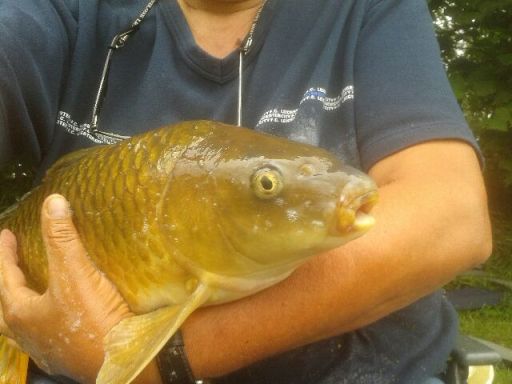 A common of 9lb 8oz, again caught on Currans off the surface on bread about a month ago and my first ever attempt at a 'selfie'

.