Jason Smith Collection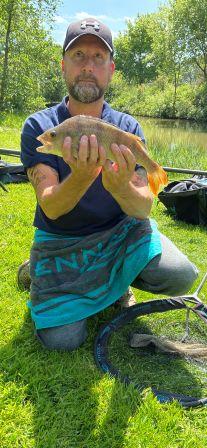 On the right is a Perch caught in Currans Loop on May 23rd weighing 1lb 14oz. and below are two pictures of a 7lb 15oz Grass Carp caught from Lizzies lake on a size 20 hook and 2lb line using my Pole whilst having a day going for Silvers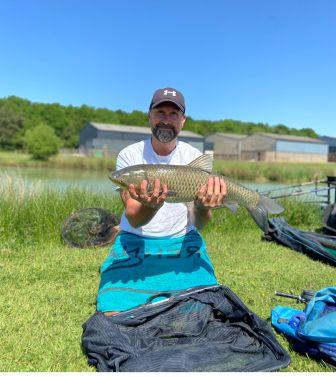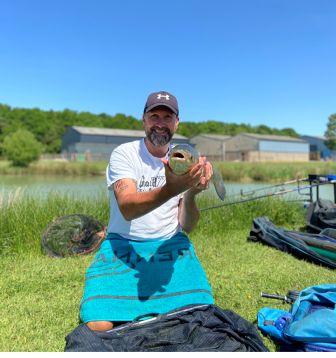 ---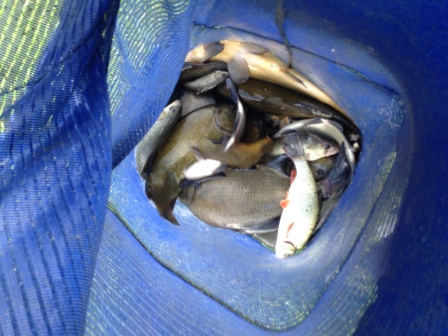 I had a great day on smiggies last week, after posting some pictures of some big tench, bream and crucians a few weeks ago with my son Reece. I thought I'd give it a second go last week, had a great day with a mixed net weighing in at 42lb 6oz.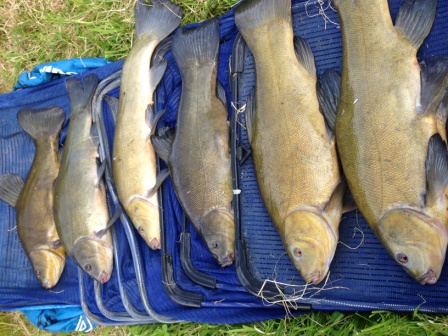 Most fish caught on the long pole with a mixture of baits. Part of the weight was made up of six tench between 3lb 10oz to 5lb 4ozs, also lost four!!
---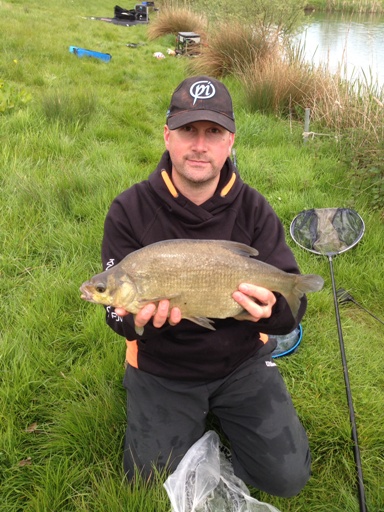 The Bream (top photo) was 3lb 5oz and caught by Jason, tight to the island on Smiggies with a open end feeder with 6mm cubed luncheon meat on the hook.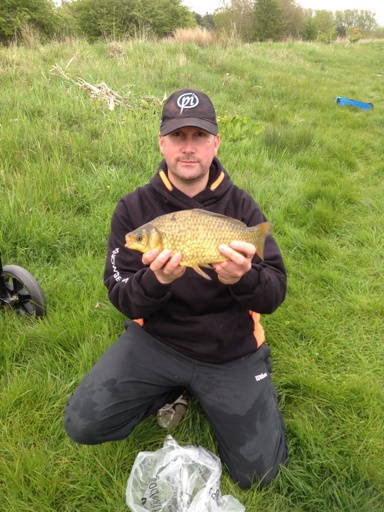 The Crucian Carp was 2lb 1oz and caught by Jason, again on Smiggies, in the margins fishing 1 foot deep with double dead maggot on the waggler.