Jamie Fergusson Collection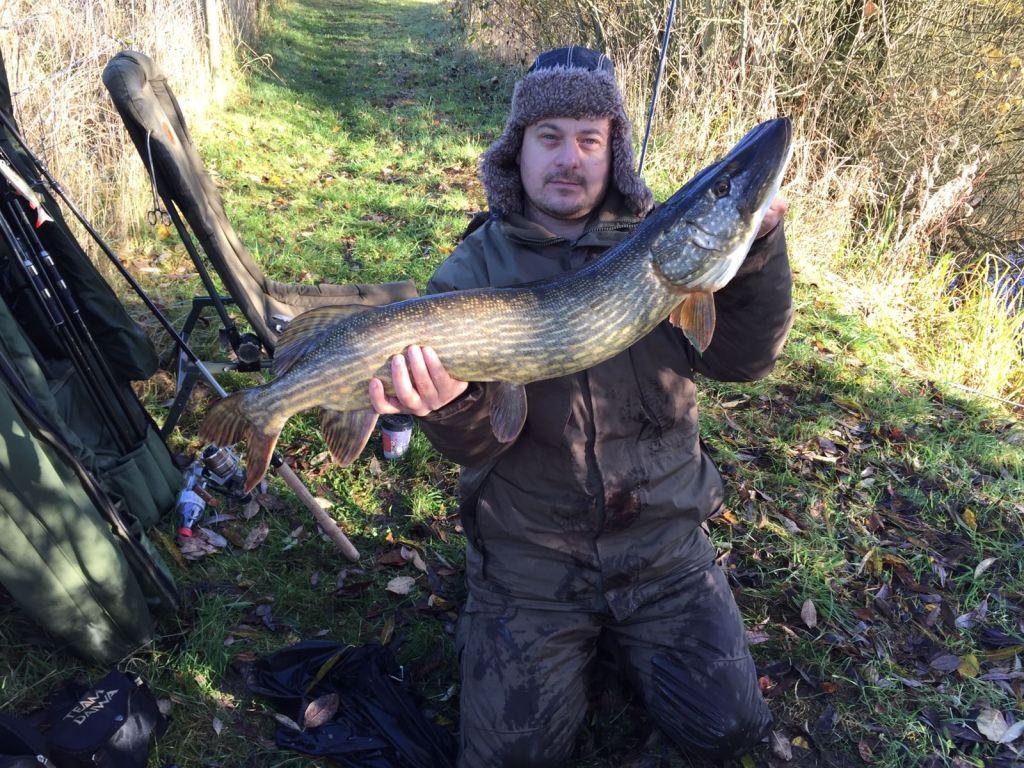 I caught this yesterday (19/11/16) on Jurassic, on the "field" side. I was fishing close into the bank about five feet deep. The Pike, weighing in at 14lb 3oz, was tempted by a dead roach bait.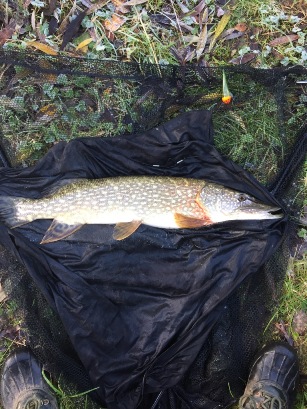 This smaller pike, caught on the same session, tipped the scales at 7lb 4oz.