Ian Chamberlain Collection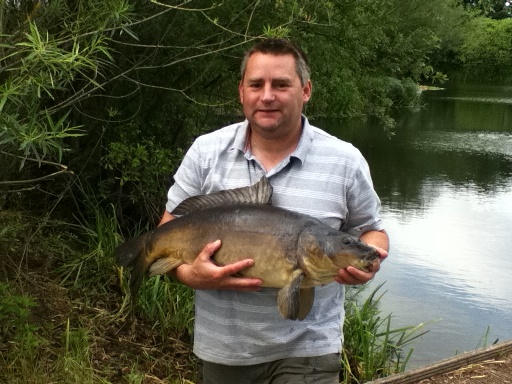 The Carp was caught on Saturday 11th June 2011 at Meadow Lane on peperami (bit of an animal) bait at 3.00pm it weighed in at exactly 17lb. it was witnessed by Matt Price and Chris Hill. I was fishing with my wife who took the photo for me. this is my personal best and first Carp out of Meadow Lane after fishing there for the past year.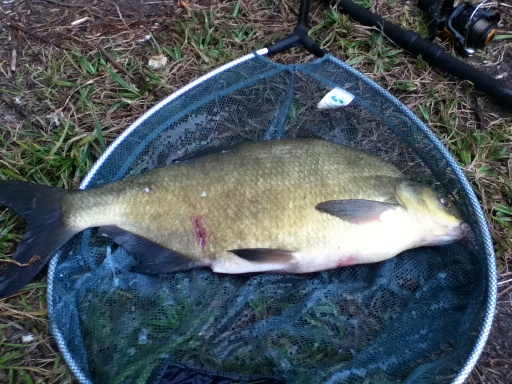 The bream was caught at 6.30pm on Sunday 5th June 2011 at Meadow Lane, on Sweetcorn and weighed in at 6lb 12oz. I was the only one fishing on the lake that evening.