Bill Towart Collection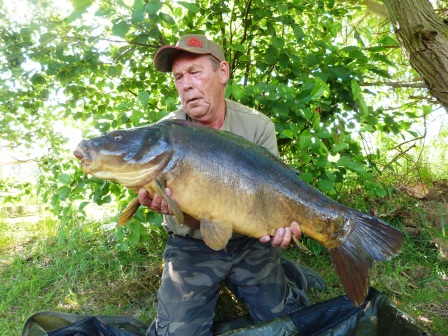 Caught this Carp weighing 25lb 2oz on Friday the 10th of July.
---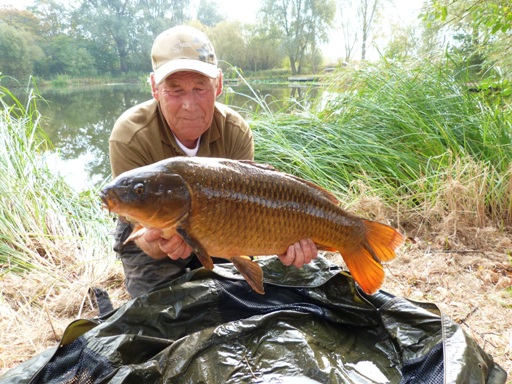 Netted this superb 17lb 2oz fish on 10th of October 2014, my first common from Meadow Lane. Stunning.
---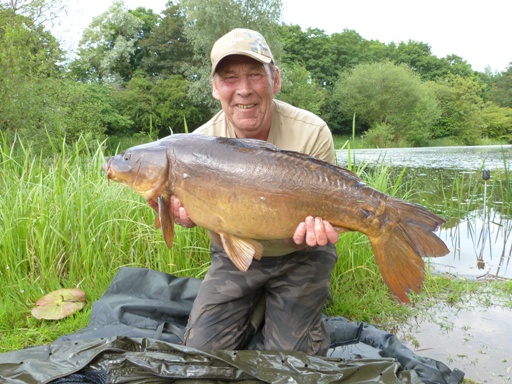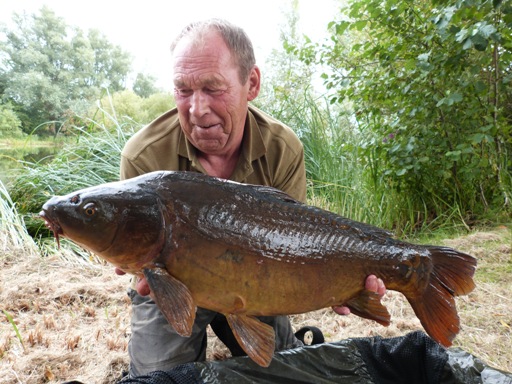 Bill landed these two beauties at Meadow Lane, Syston recently. The first Mirror weighing in at 19lb 10oz and the second, another Mirror, this one tipping the scales at 22lb 2oz.