Tom Kent Collection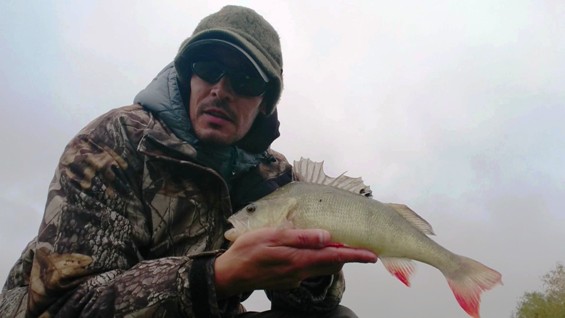 Went to Kilworth today (8/10/20), to do a spot of perch fishing on Lizzies. Caught six in total. Three were only small, under a pound. The other 3 were all over a pound, the biggest going 1lb 11oz. (Above).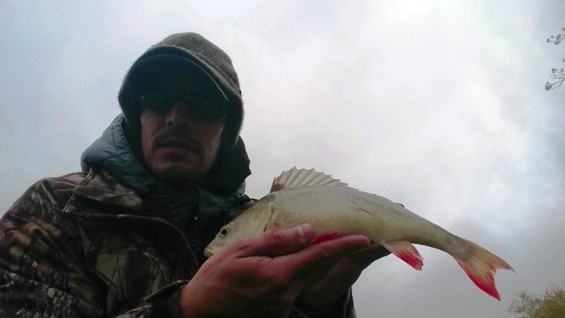 All caught on the float using prawn hookbaits. Also caught the usual carp which muscled in on my perch bait, about 8lb. I should go carp fishing more, might catch more perch!
---
Went to Frolesworth on 20/9/20 with Jake with the intention of, hopefully, putting some bream on the bank.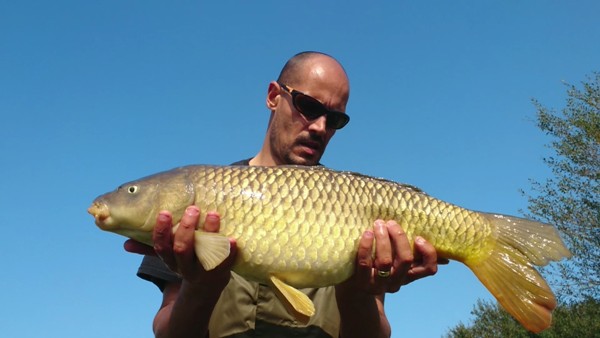 . No success with them unfortunately, but I did manage a couple more double figure carp.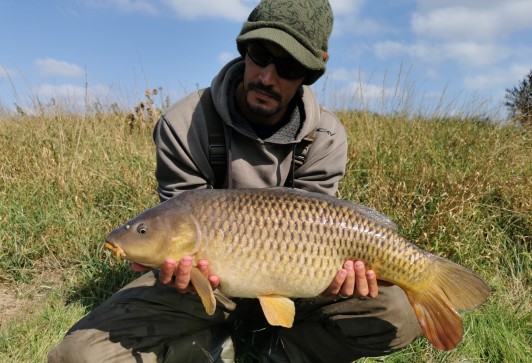 Including a new lake PB at 12lb 13oz. The top specimen tipped the scales at 10lb 7oz. The carp were caught on the feeder this time around.
---
Went to Frolesworth on 14/9/20. Not visited for a good few years. Bream were my intended target on feeder tactics but by early afternoon, I'd not had a proper bite. Changing to float fishing brought me a common carp of about 8lb.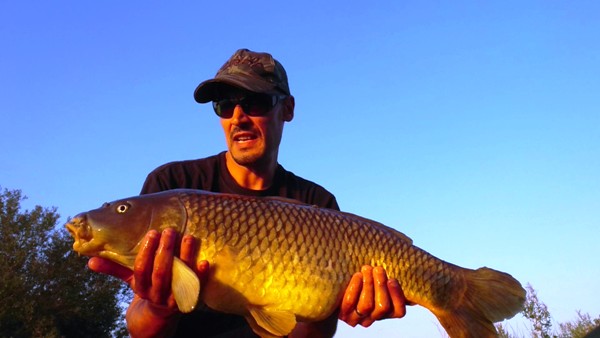 Later in the evening, I noticed a few carp taking bugs etc. off the surface, so swapped to freelined bread and banked two more commons. The first was my first ever double from the water at 12lb 4oz.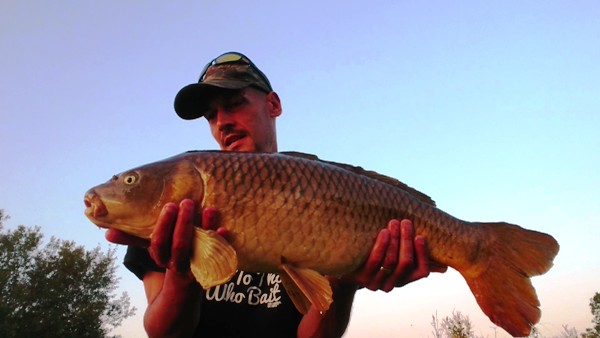 The second was my second double at 11lb 6oz. Both gave me a good scrap on a waggler rod and 6lb line to a size 10 hook!
---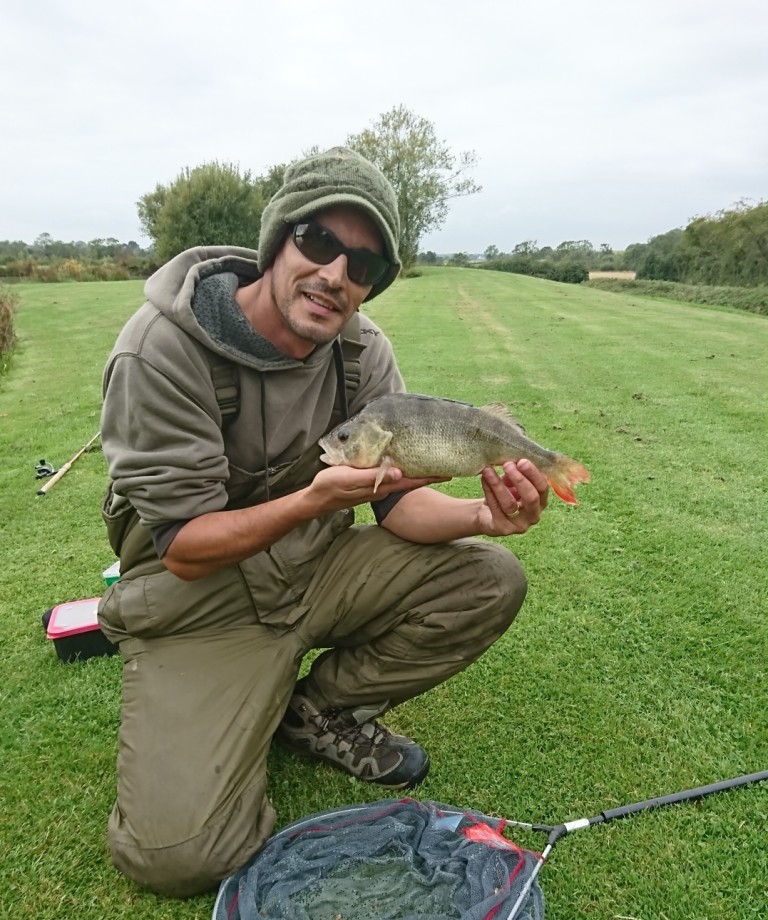 Went to Kilworth 10/9/20 and fished up on Lizzies. Using a split cane float rod and a Mitchell 300C reel, loaded with 5lb Maxima Chameleon, I landed a cracking Perch of 2lb 3oz on prawn hookbait. The fish was witnessed by Jake Brotherhood and Broome bailiff, Andy Weeks. A good start to my Perch season. As usual though, a couple of Carp muscled in too, the biggest being an 8lb 7oz common. Good fun on the gear I was using!