Tom Kent Collection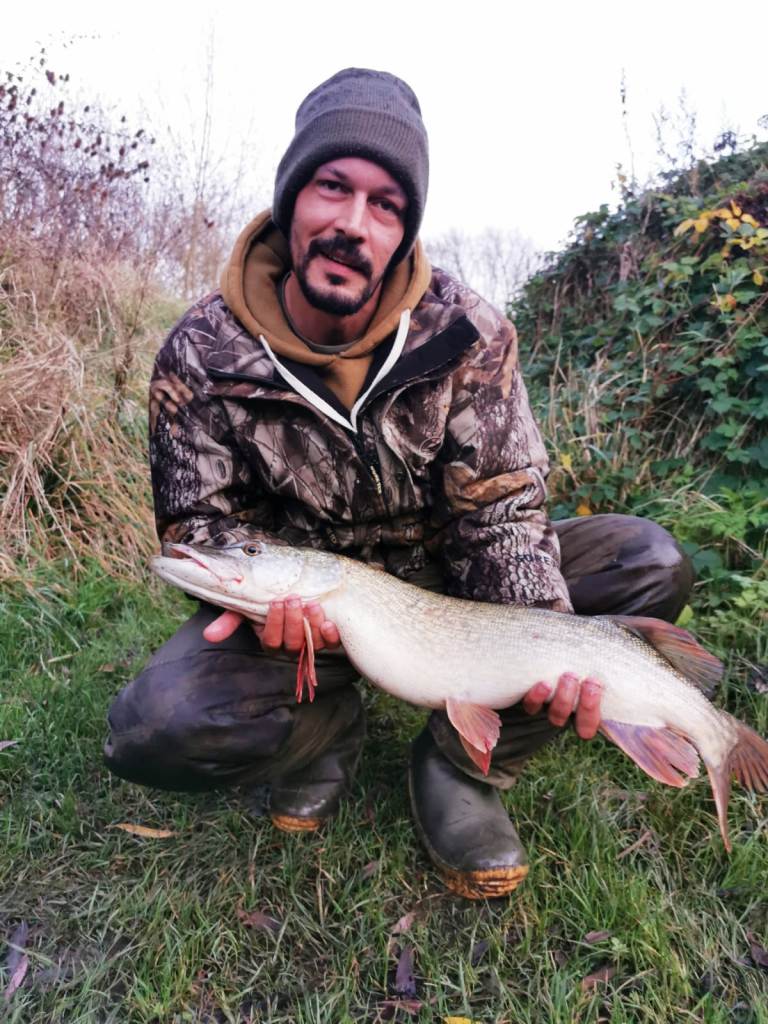 Went pike fishing on Jurassic on Sunday 3rd of November with my good friend and guest for the day, Jake. Unfortunately, no luck for him, but I had some success and managed to land two fish. The first one we estimated at 4-5lb and the second was weighed at 7lb 3oz.
---
I decided to head over to Kilworth on Thursday 15th to see if there were any perch around. I decided to have a go on Admirals, using the pole for the first time ever!!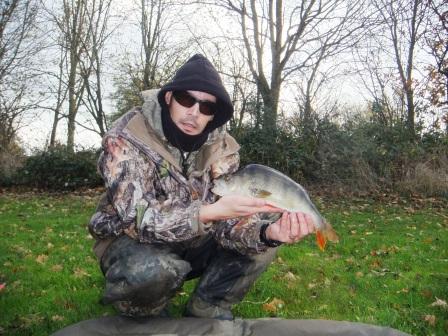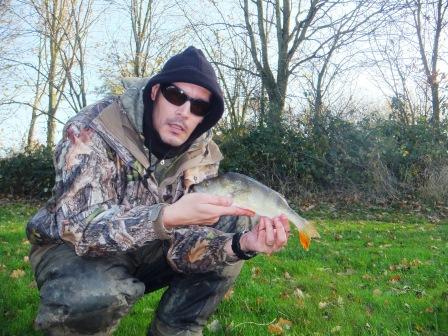 Throughout the day, I managed about a dozen carp up to about 4lb or so. I also managed 2 perch. The first was 1lb 14oz (lefthand picture). The second bang on 1lb (righthand picture).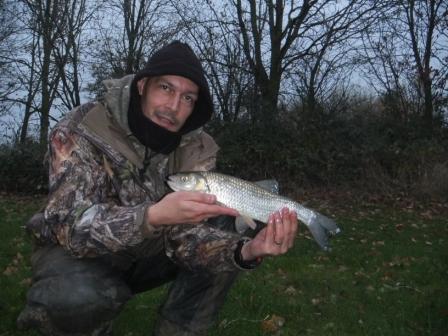 I also had a chub at 1lb 13oz (above). All fish fell to pole fished lobworms.